Welcome to TradePlotter.com. The fundamentals stand the test of time. Inevitably, we'll often miss one minuscule fundamental in the heat of a trade. At TradePlotter, where here shore up this vulnerability to your portfolio.
Here are some of the features that make TradePlotter one of the most valuable tools when beginning or knee-deep in your trading life:
The Profitizer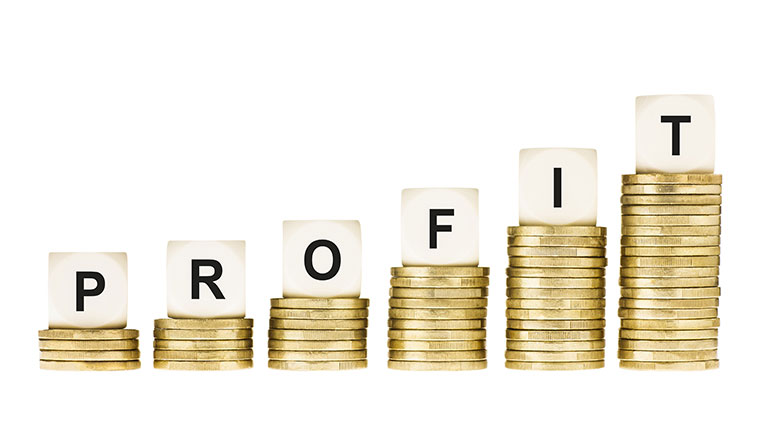 TradePlotter brings to you The Profitizer. The Profitizer is always monitoring your trades and keeping a lookout for fundamentals that affect your trades, and your portfolios. We look at, analyze, forecast and inform you with the smart trends in moving averages, strength indicators and volume analysis. All summarized in a very easy-to-digest format that ensures you are always aware of the trends around your profit.
Make more money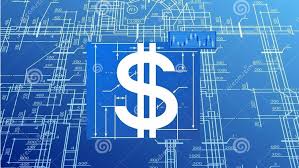 One of the best elements of success with trading goes by the saying,
"Plan your trade and trade your plan."
This was the impetus for creating a tool like TradePlotter.com. As we all are making trades, there are inevitably the "Oh, I didn't see that at the time."
This is where TradePlotter.com steps in to ensure you never "forget" that one key piece that can return even more profit.
Start today by setting up a login. This will initiate a request for your access.
Plot your trade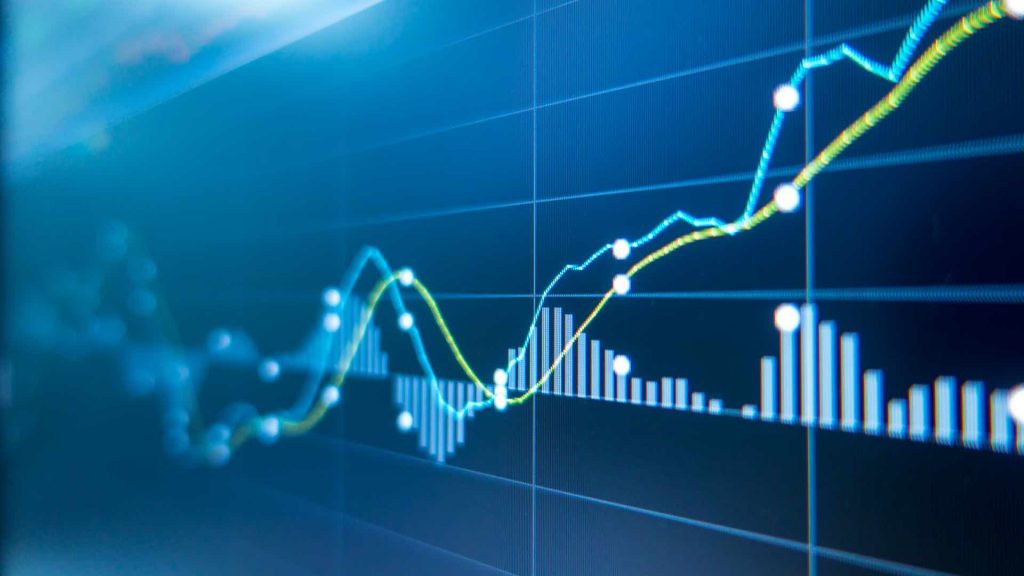 With TradePlotter.com, you can setup your parameters for a successful trade strategy. You setup your ticker, you setup your trade plots, then let TradePlotter notify you as key events happen. Everything from your high and low sell points, to Relative Strength Indicators (RSI, to your expected trigger dates. You do the setups, let TradePlotter.com help you organize and notify you of your key events to a successful trade.
Set your parameters
With TradePlotter.com, your trade parameters are yours. Support in TradePlotter.com ranges from:
Price goals
High/Low thresholds
Expected trigger dates
-8%/+10% strategies
Email notifications of key events
Start today by setting up a login. This will initiate a request for your initial free access.
On the fly ETFs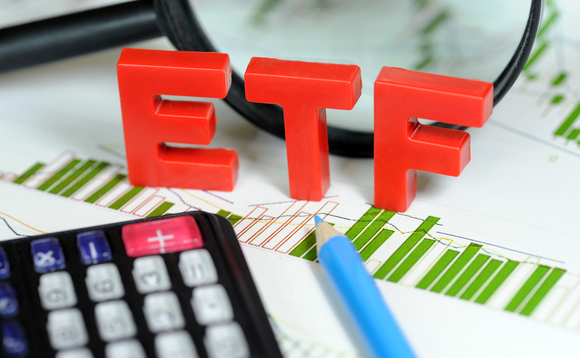 TradePlotter give you the power to create your grouping of assets. That's it. No hassle Exchange Traded Fund (ETF). Create and track any group of stocks, assets, currencies, or any other basket of goodies. We don't care, mix-and-match your world, it's your ETF!
Crypto integration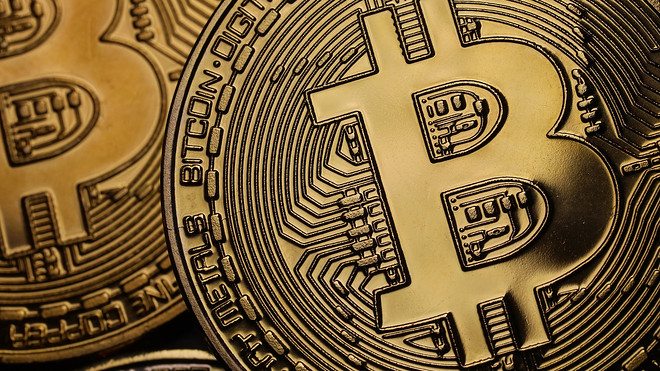 We don't just look at cryptocurrencies, we gladly integrate with them. We all know how hot crypto is. It's a powerful upcoming digital currently that is already transforming currency trading, world banking institutions, and large corporations alike. You're in with TradePlotter's cryptocurrency integration.
Side-by-side comparisons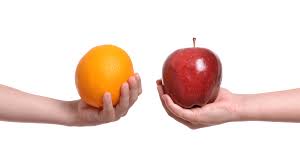 Dynamic ETFs have unlocked more trading power. How can we utilize this power to forward our positions. A best-practice technique from TradePlotter is side-by-side comparison. Want to see asset information, company profiles, key executive information in addition to almost every corporate ratio. Doors will unlock with your new found ETF-to-asset, asset-to-ETF, ETF-to-ETF compare capability. Stack tiles for even more visual power to identify key elements you've developed through your trading from the first to the millionth trade.
Support and Resistance watchers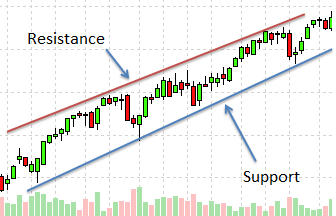 One thing you hear everyone talk about marking your support and resistance lines. Of course everyone lets you mark your lines. Where here to keep you informed of industry accepted support and resistance lines. We're here to ensure you are not broadsided by any fundamental overlook, so you can keep on your support and resistance strategies.
Moving average indicators for all time frames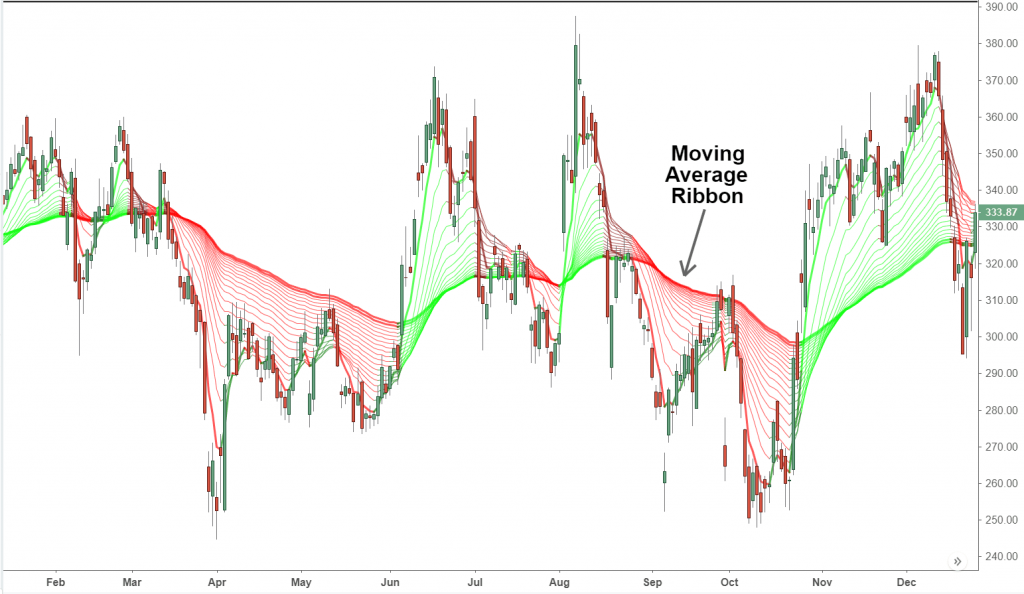 One of the biggest advantages institutions have is their virtually limitless access to resources. But at their core, there are certain fundamentals that have to be adhered to; regardless of deeper strategy. At TradePlotter, you have the tools to monitor like the big investors do. Try and see for yourself your uptick.
Plot Convergence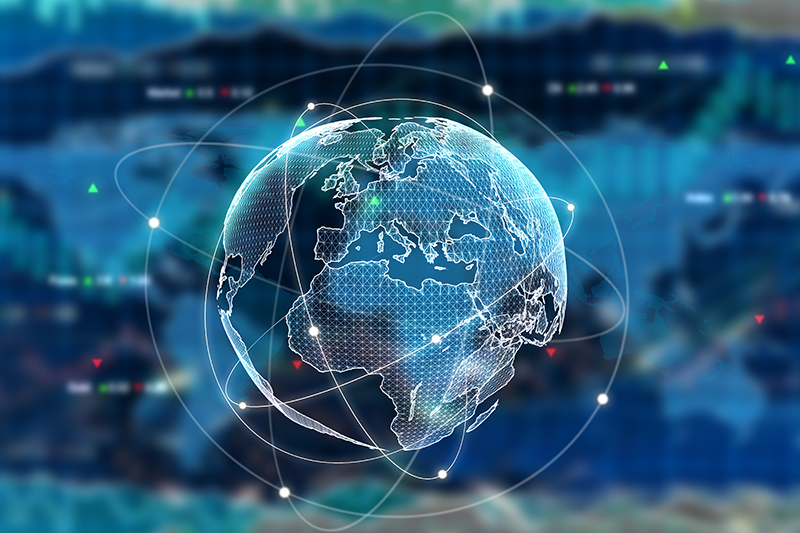 In today's world, it's not enough for just one indicator. TradePlatter answers the call with plot and subplot convergence. As you build out your trade strategies, TradePlotter gets to work looking for every moment there is a convergence of plots. When things are happening in tandem, you are notified and can react more effectively knowing multiple plots are lining up.
Fast Visual Aids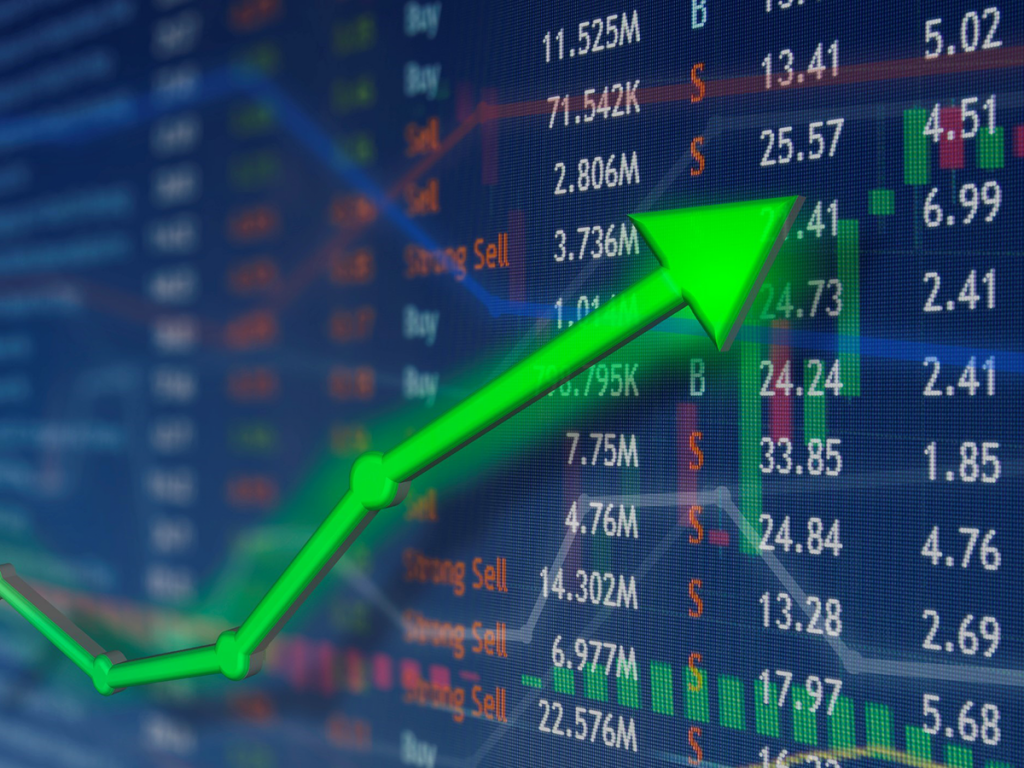 At TradePlotter, we've built a platform to deliver to you, summarized data quickly. With trading, we all want to know first. That is why we have built in tools like Ticker Header bars, tiles that you can fill with any company or groups of companies, IPO calendars and more. Everything is directed to giving you quick access to critical information affecting your position.
Dropdown Dashboards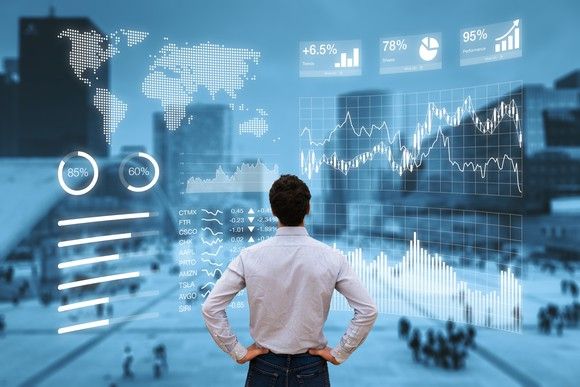 A unique feature to TradePlotter is giving you Dropdown Dashboards. Once logged in, you can select any dashboard you've setup. It's that easy. A click on the dropdown shows all of your dashboards, plus ones provided by TradePlotter. Just select any one of them and your screen instantly changes to the new dashboard. A perfect tool for quick access to you dashboards. Works even better with multi-monitor setups. You throttle the power…
With TradePlotter, what-if is a way of life. When you are ready to begin testing out your portfolios, for what-if's and deeper analysis, the Profitizer is ready to drill-down into comparisons and weighting for yet another powerful tool in your quiver of trading allies.