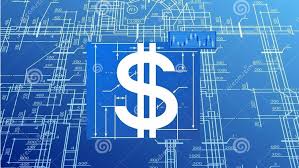 One of the best elements of success with trading goes by the saying,
"Plan your trade and trade your plan."
This was the impetus for creating a tool like TradePlotter.com. As we all are making trades, there are inevitably the "Oh, I didn't see that at the time."
This is where TradePlotter.com steps in to ensure you never "forget" that one key piece that can return even more profit.
Start today by setting up a login. This will initiate a request for your access.